$5 Billion Fine, Trump Loves Putin, Jupiters 79 Moons
Ia orana from Tahiti. Here's some interesting stories from the last 7 days! Enjoy your week.
---
Googles $5.1
billion fine
The European Union has adopted a more aggressive approach than American regulatory agencies have toward U.S. tech giants. The European Union fined Google $5.1 billion (USD) for requiring that phone manufacturers favour its software (such as the Chrome browser) over competitive software on phones that use Google's Android operating system.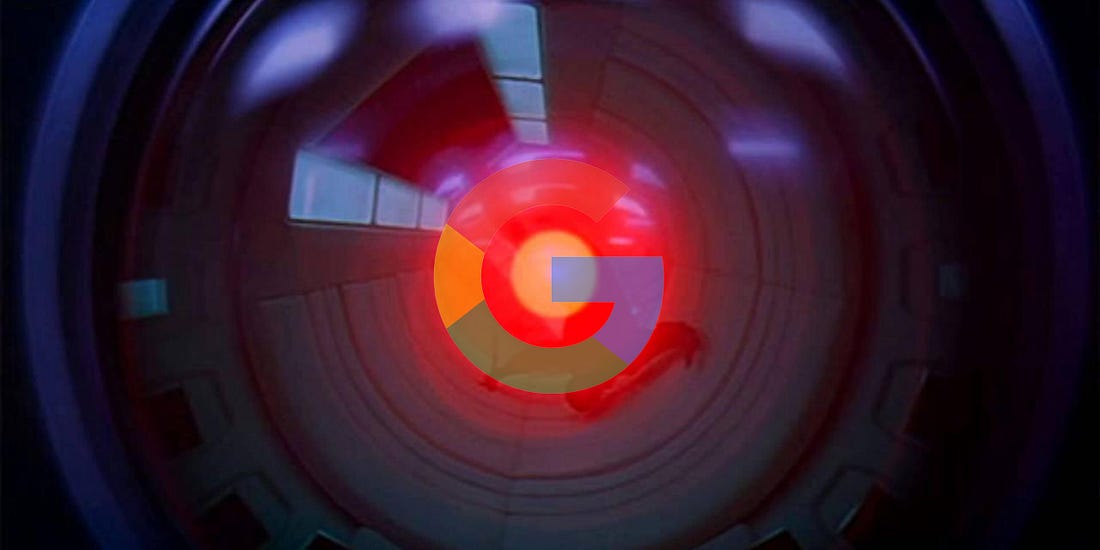 Last year, the EU fined Google $2.8 billion for favouring its own services in its search results. In both cases, the EU views the practices as unfair uses of Google's market power.
---
President Trump met with Russian President Vladimir Putin
The meeting took place in Finland three days after the Justice Department announced the new data-theft charges against Russian military employees. Trump praised Putin and criticized the investigation into Russian interference in the election. Trump suggested that he believed Putin's denials more than the assertions of the FBI and CIA, which have stated that Putin personally directed government employees to interfere in the election with the goal of electing Trump instead of Clinton.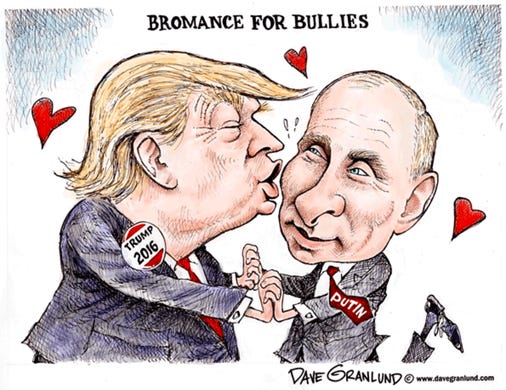 Two days later, Trump reversed some of his comments, saying that he believed the conclusions of the American law-enforcement and intelligence agencies.
---
In brief
President Trump met with British Prime Minister Theresa May and Queen Elizabeth in the U.K., prior to his meeting with Putin in Finland. He criticised May's moderate approach to negotiations for leaving the European Union, siding with the more-conservative politicians who recently quit their cabinet jobs in protest of May's strategy.
The prime minister of Haiti resigned. Earlier this month, he announced a change to fuel subsidies that would have caused gas prices to increase. The announcement triggered violent protests that shut down the capital city for days. The price change has been delayed.
The U.S. government charged a Russian woman with failing to register as a foreign political agent. She was in the country on a student visa. The FBI says she was working in concert with the Russian government to influence conservative political groups.
In Pakistan, more than 150 people have been killed in bombings intended to intimidate political groups in advance of the July 25 national election.
---
Fun stuff
Astronomers discovered 12 new moons orbiting Jupiter, bringing the planet's total number of known satellites to 79.