Discover more from Zoom
Zoom delivers a diversity of current affairs & technology stories by email. NewsNeat is a weekend read, Zoom Tech Insights & Special Articles are delivered anytime.
💼 NewsNeat Read #12
Tracking Refugees, Psychosis, Combating Fake News, Tips for Survival
Here are a bunch of stories that inspired or raised awareness last week. Ed - Kingi 😃
---
Refugee Movements
Some interesting statistics on refugee movements from 2017 from Nexo Journal (Brazil Portugese language). You can probably discern the countries, e.g. Siria = Syria.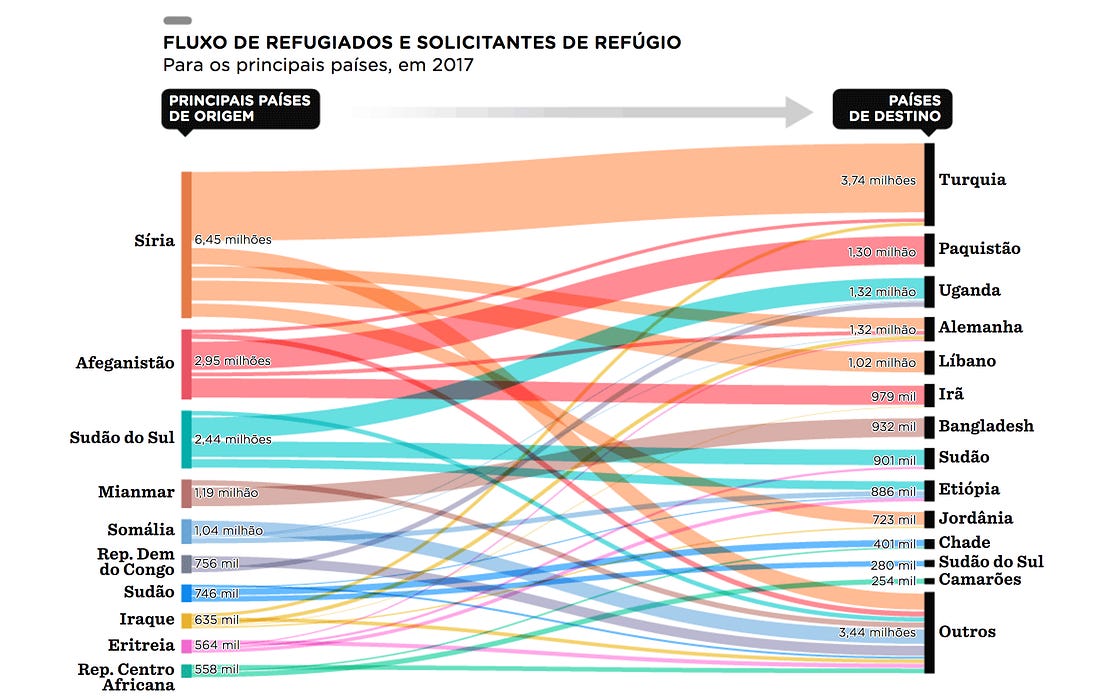 ---
People Who Believe Fake News
Is there a certain kind of person who is more likely to believe fake news? Yes. People who are delusional, dogmatic, or religious fundamentalists. In some more extreme cases this is Often referred to as 'psychosis', being an abnormal condition of the mind that results in difficulties telling what is real and what is not.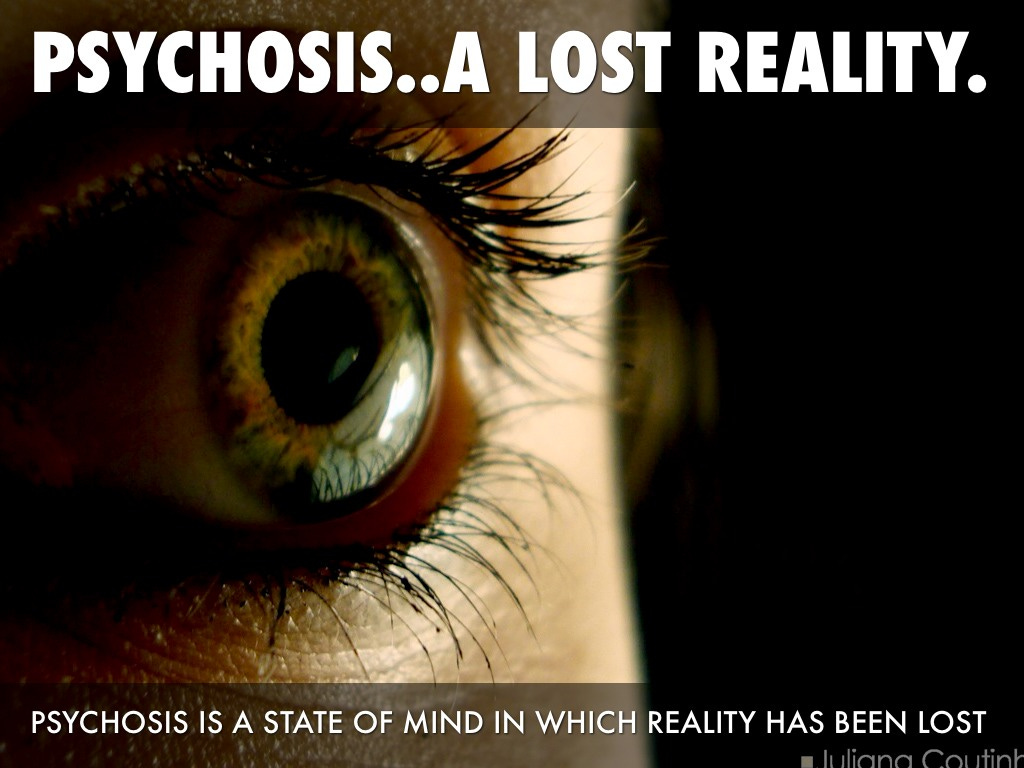 People suffering from mild psychosis are more likely to believe fake news says latest research from Yale University presented at the recent Schizophrenia International Research Conference.
Two studies with over 1,000 participants suggested that individuals who endorse delusion-like ideas (e.g., thinking that people can communicate telepathically), as well as dogmatic individuals and religious fundamentalists, are more likely to believe fake news.

These studies also suggested that two related forms of thinking may protect against belief in fake news: The first, actively open-minded thinking, involves the search for alternative explanations and the use of evidence to revise beliefs. The second, analytic thinking, involves deliberate thought processes that consume memory resources.

Reduced engagement in these forms of thinking partially explained the increased belief in fake news among individuals who endorsed delusion-like ideas, and fully explained increased belief in fake news among dogmatic individuals and religious fundamentalists. These results imply that existing interventions designed to increase actively open-minded and analytic thinking might be leveraged to help prevent the deleterious effects of belief in fake news.
Hilariously, "Women over 65 years write very rude things on the internet." 🤬 Access the hardcore research here.
---
Tracking The Fake News Phenomenon
Researchers at Indiana University have created "Osome" a set of learning tools that helps identify the spread of fake news. Check out Osome the Observatory on Social Media at Indiana University and it's tools to help you become aware of these biases and protect yourself from outside influences designed to exploit you. Power-up now 💪and save your brain from the bad stuff.
---
In brief:
In Annapolis, Maryland, a man killed five journalists at a newspaper office. Police said the suspect had filed a defamation suit against the newspaper.

In Poland, the government forced 27 of the country's 72 Supreme Court justices to retire. The rule is based on the premise of forcing retirement at age 65; however, it removed liberal justices (including the chief justice) from office, which increases the power of the president's conservative party. The government also created a new department that has new authority to discipline judges.

Malaysia's former prime minister has been charged with financial corruption. The new prime minister took office last month and had promised to prosecute the outgoing prime minister. The outgoing prime minister tried to leave the country after the election, but police prevented him from doing so.

Germany plans to tighten its border controls, which means fewer people seeking asylum will gain entry to the country. The change is a compromise between Chancellor Angela Merkel (who supports the status quo of more open borders) and the more conservative members of her governing coalition (whose votes she needs to retain a majority).

In Australia, a Catholic archbishop was sentenced to a year in jail or home detention for concealing sexual abuse of children. He is the highest-ranking church official to be convicted of crimes related to child sexual abuse.
---
🆘 Tips for the Week Ahead
Here's some tips to help you navigate a world of information overload:
1. Focus on the author or source, not the headline
Research shows people are very affected by the emotional connotations of a headline, even though that's not a good indicator of an article's accuracy. Much more important is who wrote the piece. Focus on the author or source.
2. Connect with a long lost friend
Research shows our own social circles "echo chambers" are ripe for manipulation, either consciously or unintentionally. How we select our online friends influences the information we see. Reach out and connect with someone new or some place new - go to a play, ballet, street art or cultural festival that is outside your norm. Just hang and see what happens.
3. Explore something totally different
If we click on Facebook or YouTube link from a particular source, Facebook or YouTube will tend to show more of that site's content. This so-called "filter bubble" effect may isolate us from diverse perspectives and strengthening our bia. We need to expose ourselves to a more diverse set of sources, that means getting off Facebook, YouTube and going to the library or reading something totally different.
The main thing is, as humans we are complex and we are vulnerable. How we interact with each other and our information sources defines us. ⚕️Tools like these can help us evaluate our online relationships with social networks, friends and sources: