Discover more from Zoom
Zoom delivers a diversity of current affairs & technology stories by email. NewsNeat is a weekend read, Zoom Tech Insights & Special Articles are delivered anytime.
💼 NewsNeat Weekend Read #11
Supreme Court Backs Trump, Instagram TV Launches, Uber is Back in London
Welcome to NewsNeat for Saturday 30 June. U.S. news is just plain depressing, have sincere worries about the gun-violence problem, latest in Maryland. Decided to omit it from this weeks story coverage and dial in on the immigration ban. Ed: - Kingi
---
The Supreme Court ruled that President Trump's travel ban is legal
These judges ruled that the executive order banning travellers from six countries (five of which are majority-Muslim) is within the legal boundaries of presidential power. Lower courts had ruled that the order was discriminatory, in part because of Trump's public calls to ban Muslims from entering the country.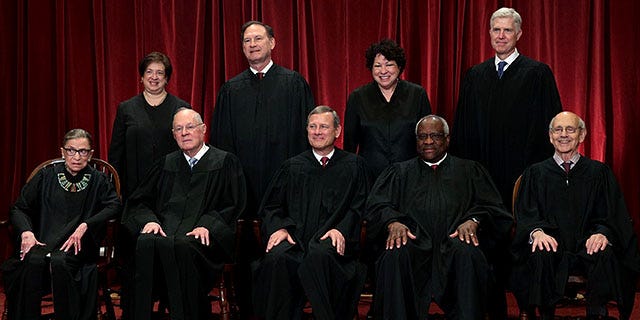 The bans affect citizens of Iran, Libya, Somalia, Syria and Yemen. The law previously banned travellers from Chad (but that ban ended in April 2018). The law bans travel from North Korea; however, 61 visas for North Koreans were issued in 2016, compared to 23,000 Iranian tourist visas in the same period. The order also bans some visas for government officials from Venezuela.
The rationale behind the order is that travelers from these countries pose a security risk, in part due to a lack of passport security and reliable background checks. Two of the countries (Syria and Yemen) are incapacitated because of civil wars.
The Court decision solidifies presidential power over specific immigration policies.
---
Instagram Launched a YouTube Competitor
Facebook owned 'IGTV' is a new app for watching long-form, vertical video from your favourite Instagram creators. IGTV showed off some examples LaurDIY posting her newest project or King Bach sharing his latest comedy skit. There's a stand-alone IGTV app and you'll also be able to watch from within the regular Instagram app.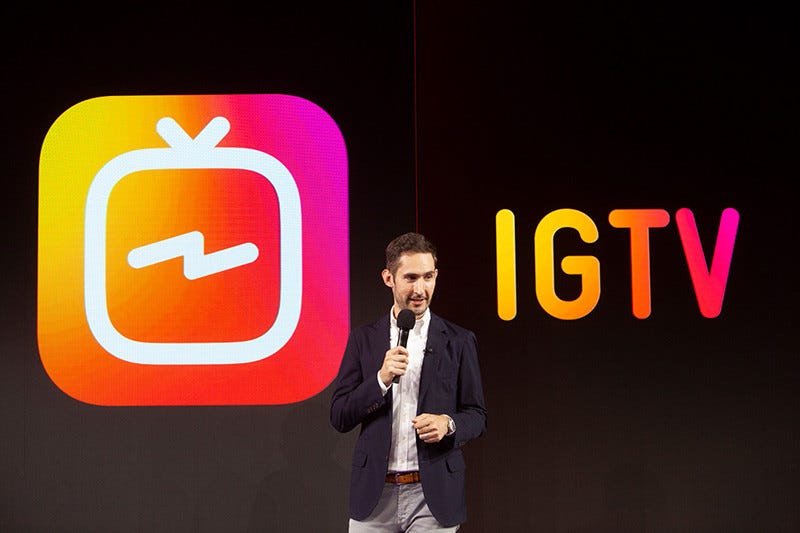 IGTV is different - videos are full screen and vertical. Also, unlike on Instagram, videos aren't limited to one minute. Instead, each video can be up to an hour long.
The big question is how Facebook (sorry I mean Instagram) will integrate advertising into the IGTV experience.
---
In Brief:
18 state attorneys general are suing the Trump administration over its family separation policy and calling for the reunification of the migrant families who were affected. 

Uber regained its license to operate in London for the next 15 months. The city's transportation authority had declined to renew the license in September.
---
Q. How do you know what you know?
Did you ever pause when reading an article and ask yourself, "How do I know this is real?" or "Where can I point to observation of facts that support his article?" Or "Am I interpreting the facts correctly?"
Media literacy is important. Zoom tries it's best to provide a variety of news sources each week, to absorb different ideas and angles. If you think we have missed something important or have something really interesting please let us know, e-mail hi@zoom.sx
---
China's Pollution
China's air quality has been an issue for many years. Recent attempts to curb the use of coal as an energy source have gone some way to alleviate the problem, but there is still work to be done. Check out this awesome infographic led story (click the image below):