Discover more from Zoom
Zoom delivers a diversity of current affairs & technology stories by email. NewsNeat is a weekend read, Zoom Tech Insights & Special Articles are delivered anytime.
⚡ Zoom Tech Insights #3
Most Important Tech Trends for 2018, Google Employee Conscience
Two major topics in this issue. Don't miss this edition. Ed: Kingi
---
Technology's Most Influential Presentation
Mary Meeker of Kleiner Perkins Caufield & Byers (one of the most respected Silicon Valley Investment Firms) released 294 slides in rapid succession, covering everything from smartphone behaviour in the U.S. to tech company competition in China. This is the mother download of analysed, classified and interpreted tech knowledge. Mary Meeker's presentation has become an annual key-date for many in the senior levels of the technology industry.
Grab a strong coffee, close the room door and turn-off the phone. You will want to have a clear-mind when you watch this, it moves very fast.
For those that want to explore the slides in detail, please find Mary Meekers Slides below (hosted on SlideShare):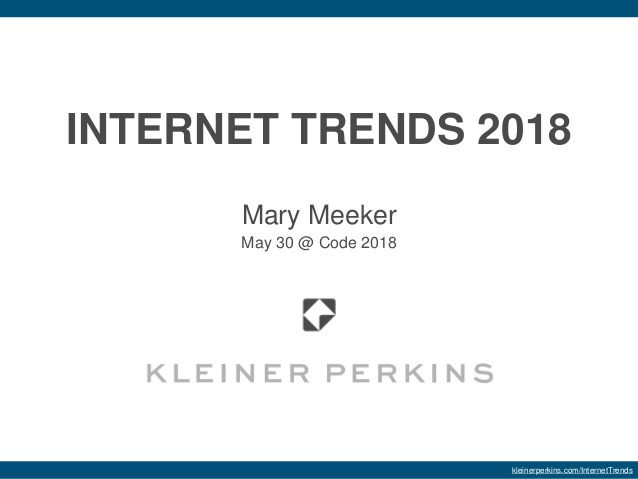 ---
Google's Military Contract Under Question
After resignations and refusals by Google employees to work on warfare technology, the company chose not to renew Project Maven, an artificial intelligence contract with the Pentagon that could help drones strike more efficiently. The decision puts other tech giants that competed for the project – IBM, Amazon and Microsoft – back in the running.
PBS NewsHour (Central View)
Reports with Gizmodo's Kate Conger and PBS Host Hari Sreenivasan.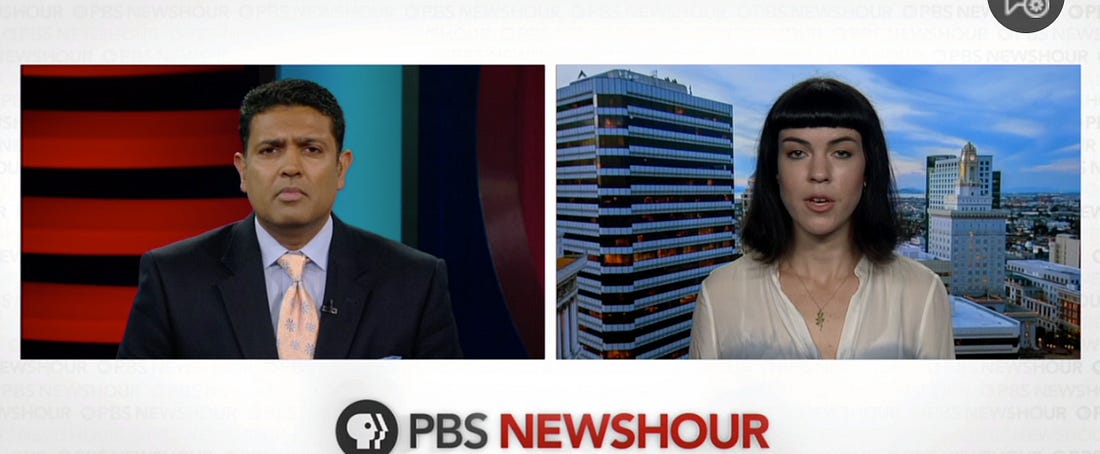 Fox News (Heavily Slanted Right-Wing)
Provides a view about Google Employees "lacking patriotism" in defending the U.S.A as a "benevolent country" and "good riddance they've left Google":
International News
Outlets such as EuroNews report that "The employees were outraged Google's technology could be used by the Pentagon's Project Maven to better identify both targets and civilians".